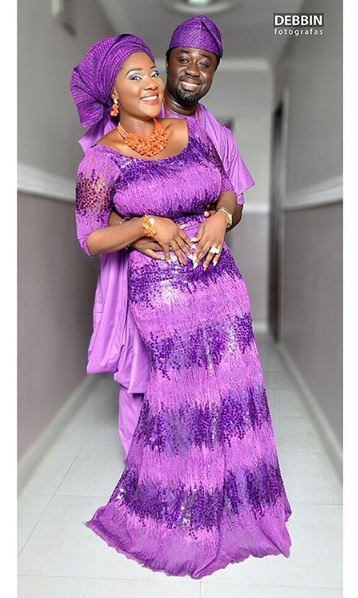 Nollywood actress
Mercy Johnson-Okojie
and her husband
Prince Henry
are celebrating their 5
th
wedding anniversary today.
The movie star and mother of 3 shared a lovely message for her husband on Instagram saying:
Fate and time have stood as a witness to our love
You are in my heart like a prayer and the mention of ur name is my worship
With you thorns feel like flowers in my hands
The biggest risk in my life is spending a moment without u
Love bows to no one and needs no permission hence ur name is in my heart like a prayer
I love u babes, everyone is intoxicated by something but I am intoxicated by u,
Ur my fantasy and my every imagination
I love u so much, my quarreling partner, my gossip pal, my trusted friend, my secret keeper and lover.
5yrs down, forever to go. Please Pray for me my friends cus I adore him and with him is where I want to be.
HWA My Hope